Photographer Bio
I began photographing my surroundings and experimenting with film at seventeen. My passion began with SLRs and Super 8s. My love for photography has continued to grow since the day I developed my first roll of T-Max.
I currently live and work in Los Angeles. My work ranges from portraiture, product, editorial, and fashion.
Through my life experiences I have learned to love, cook and create captivating images. I have also learned that the best thing to do is work together! So lets work together!
Contact me today if you want to meet or talk shop!
Abie Aguiar
Photographer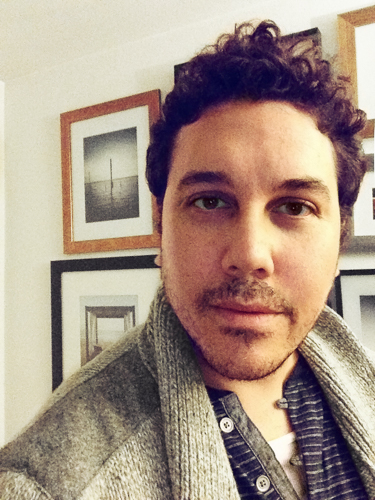 © Abie Aguiar Photography 2014
Los Angeles (323)804-7480